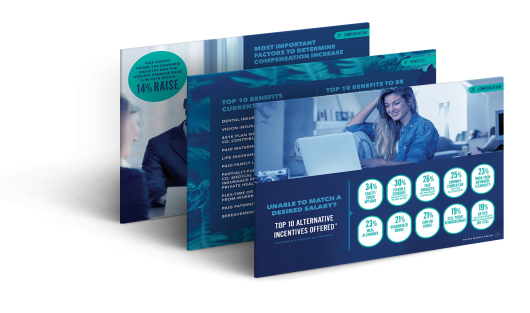 Cannabis Industry Report Highlights:
Current and Future Benefit Offerings
Family Leave Policies
Relocation Packages
Raise and Performance Incentives

WHAT IS THE 2019 CANNABIS INDUSTRY TALENT MARKET REPORT?
In this report, we explore how cannabis is approaching talent acquisition and retention strategies with benefits and compensation packages. And they're nothing short of competitive, either, proving that this powerful new industry is more than able to compete for talent with more established CPG sectors.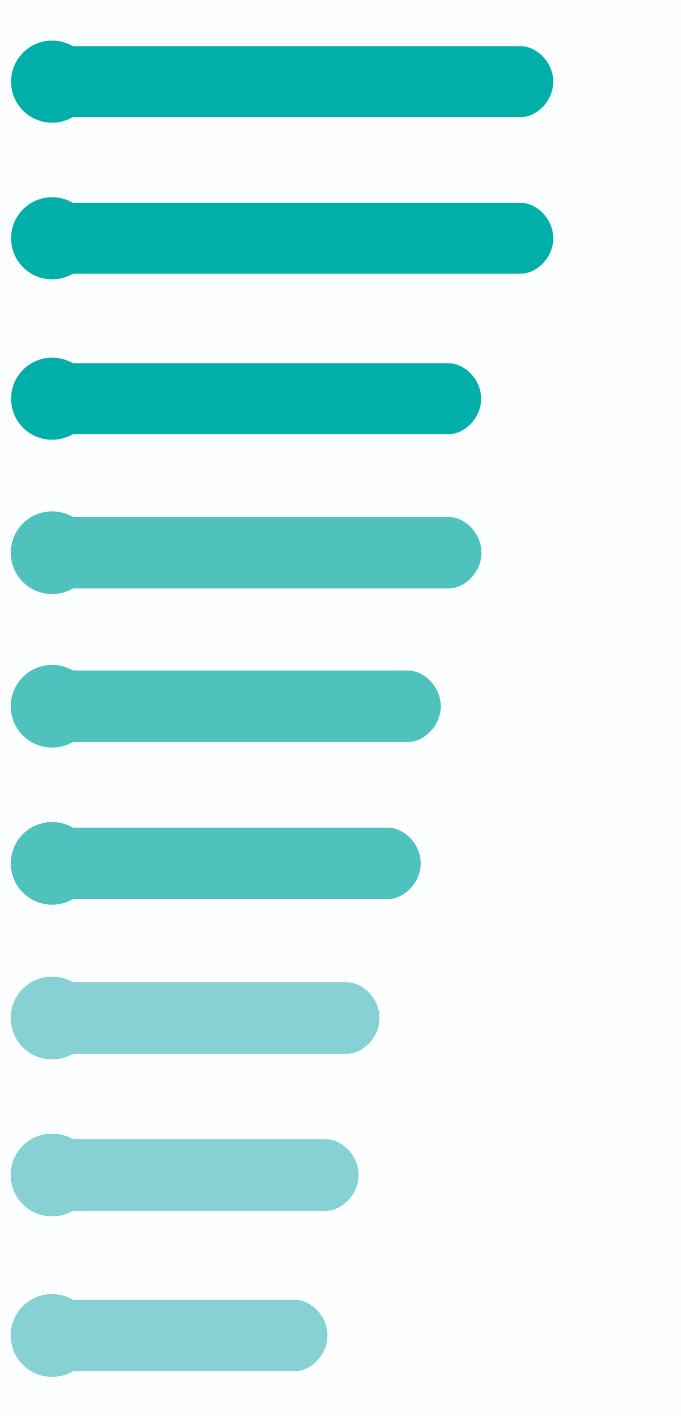 WHERE DID THIS DATA COME FROM?
We surveyed more than 500 full-time professionals across the consumer products industry to examine the CPG talent market in more detail. This report looks at the data from the cannabis respondents who make up 10% of the total participants surveyed.
Our respondents — hiring decision-makers including leaders at the Director, President/VP/SVP, C-suite level — were recruited to gather compensation and hiring data. Future cannabis editions will be released throughout the year on topics such as Hiring Trends, Team Structures, and Employer Brand.
Use this comprehensive market report as a tool to help enhance your overall cannabis hiring strategy. 'go HIRE.'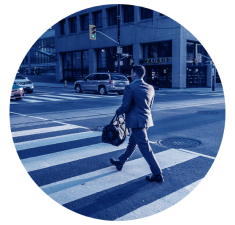 RAISE & COMPENSATION TRENDS
Employees in the cannabis industry receive generous raises, especially when you compare that number to the national average, which typically hovers around 3 percent.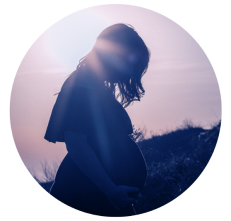 As millennials grow and mature, the demand for maternity, paternity, and family leave have become the most popular benefits offered among cannabis employers.
Cannabis companies looking to compete for top candidates are offering reimbursement for temporary housing, house hunting trips, and more, recognizing that location (marijuana regulations vary state to state) may be a barrier to attracting top talent.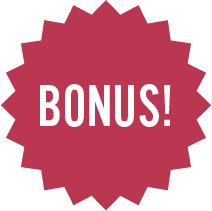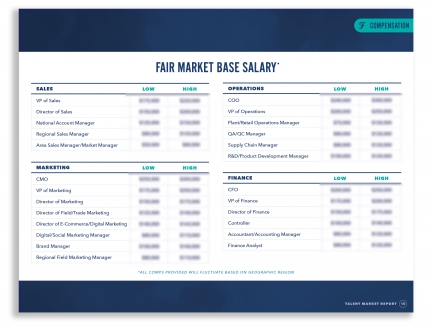 Are you offering fair-market compensation across your cannabis organization?
Salary data for popular roles including (but not limited to) VP of Sales, Director of Marketing, Supply Chain Manager, Brand Manager, and more.
CROSS-INDUSTRY TALENT MARKET REPORT
Our 2019 CPG Talent Market Report explores benefits and compensation in a single comprehensive report across the following industries:

FOOD & NON-ALCOHOLIC BEVERAGE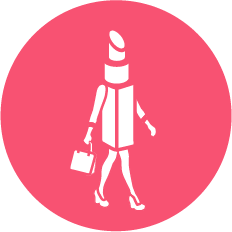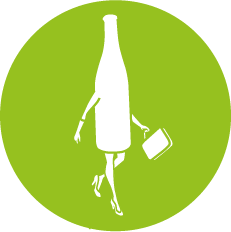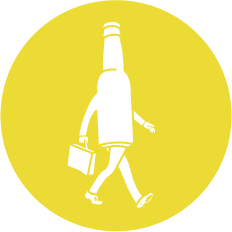 ForceBrands is the leading specialized recruiting firm for the consumer products industry — we build the teams that build the brands. Our industry-specific divisions BevForce, FoodForce, BeautyForce, and HerbForce offer executive search services, board of director assembly, and a digital job board to connect directly with qualified candidates. We are 'people for a hire purpose' and strive to transform the way consumer product professionals of all levels identify employment opportunities and employers are connected to world-class talent. Go HIRE with ForceBrands. FORCEBRANDS.COM
Qualtrics is a survey software tool used to design, send, and analyze online surveys. Qualtrics currently works with more than 9,000 clients worldwide, including 75 percent of the Fortune 500 companies. Their verticals include manufacturing, retail, consumer goods, technology, healthcare, hospitality, food, government, financial services, and academia. Qualtrics Research Services has executed more than 28,000 research projects and works with more than 3,000 clients worldwide while maintaining 90M+ panelists.
Macro compensation, benefit, employer branding, and hiring trends herein are based on an online survey in partnership with Qualtrics conducted between October 8, 2018, and January, 15th, 2019. Salary figures by job title were compiled by using a variety of internal and external compensation data resources.
Copyright © 2019 FORCEBRANDS, LLC All Rights Reserved. ForceBrands Privacy Policy